Student Club Registration Form
Register Your Club!
Do you have a student club at your university that is interested in learning more about rehabilitation and sports medicine? This may include a Rehabilitation/Sports Medicine Club, Integrative Club, or Holistic Club. If so, the AARV wants to know! We want to be better able to reach your club and students to help support rehabilitation and sports medicine education. If you have a club you would like list with us, please complete the form below to register. (If you don't know if someone in your club has already registered, please go ahead and register again. We would rather not miss anyone.)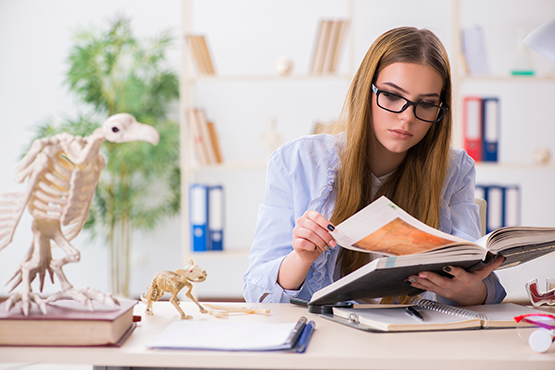 Fields in red are required.