Thank You to Our Sponsors!
Please contact the sponsors listed with an asterisk (*) below for discounts for AARV Members.
If you would like to become a sponsor, advertise in our newsletter or post an event on our calendar, please visit our Submit an Advertisement or Sponsorship page to send in your ad or event posting and pay online. You may also email Dr. Pedro Rivera, AARV's industry liaison, to learn more.
Tier 1: Education and Research Sponsors

PulseVet


Dr. Buzby's Toe Grips


*Canine Rehabilitation Institute (CRI): 10% off most continuing education courses
To redeem CRI discount: Register online for a continuing education course, and click on the "AARV Discount for Continuing Ed" button during Step 2 of Checkout to receive the discounted rate.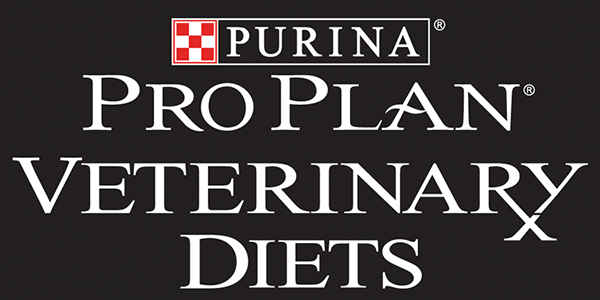 Purina


The Honest Kitchen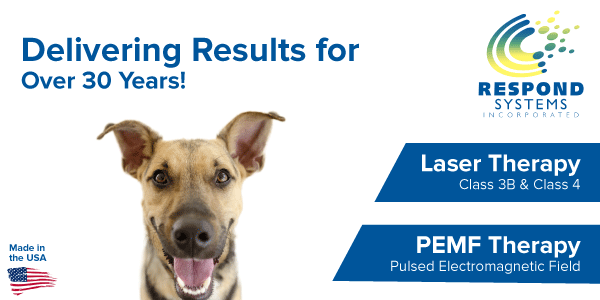 Respond Systems


Royal Canin
---
Tier 2: Sponsors Providing Member Discounts


*Hudson Aquatic Systems: Receive a FREE Therapist Bench, a $332 value, with any new AquaPaws unit purchase.
To redeem Hudson Aquatic Systems discount: Contact info@hudsonaquatic.com for more information and to redeem.


*Four Leg Rehab Inc.: 10% discount on http://www.fourleg.com/Products
To redeem Four Leg Rehab discount: Email Laurie@FourLeg.com to place your purchase and let her know you are an AARV member.


*OrthoPets: 5% discount
To redeem OrthoPets discount: Contact OrthoPets for details.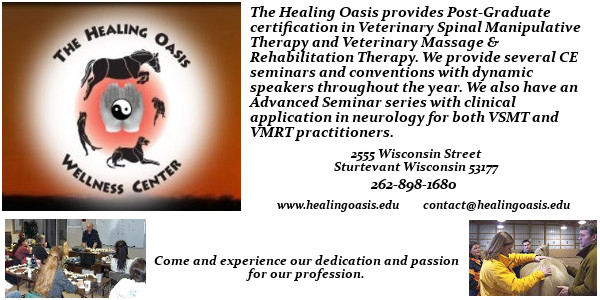 *Healing Oasis: 5% discount for AARV members on continuing education seminars
To redeem Healing Oasis discount: Contact Healing Oasis for details.

*CRCG Consulting: $500 off endless pool package and 20% off consulting services
To redeem CRCG discount: Please contact CRCG to purchase equipment or consultation services and let them know you are an AARV member.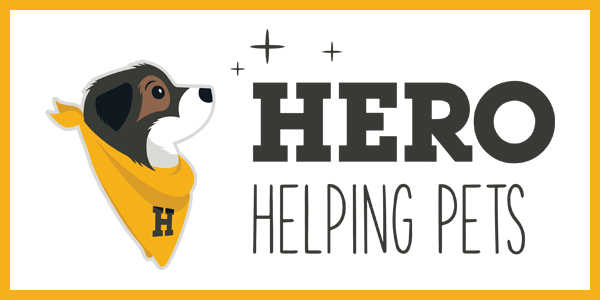 *Hero Braces: 5% discount for AARV members
To redeem Hero Braces discount: Contact Hero Braces at 308-423-2612 for your 5% discount code.

*International Veterinary Acupuncture Society: Discount on Certification Course.
To redeem IVAS discount: Contact IVAS for details.
---
Tier 3: Additional Sponsors


GAIT4Dog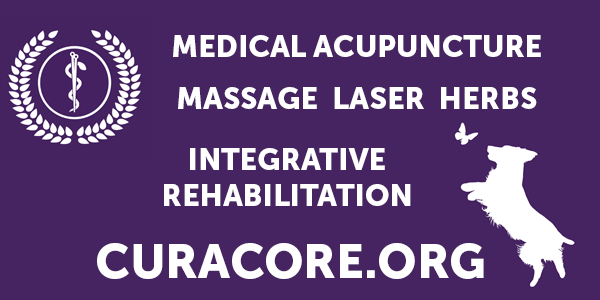 CuraCore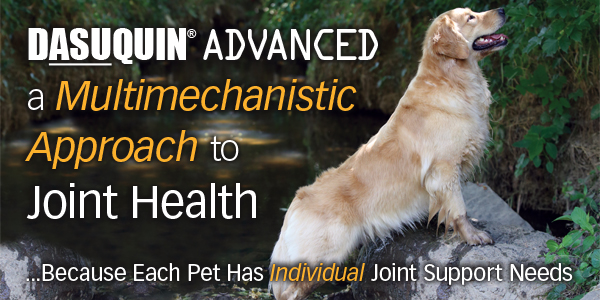 Nutramax Laboratories Veterinary Sciences, Inc.


Toto Fit LLC


Musculoskeletal Therapies for Animals


DogLeggs

Chi Institute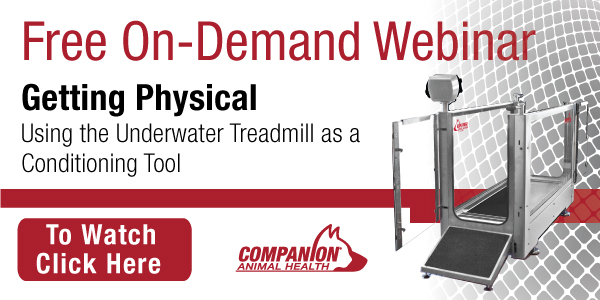 Companion/LiteCure


Rx Vitamins for Pets