August 2022 Spotlight Practice
VCA Animotion Animal Rehabilitation Center
Stoughton, Massachusetts
AARV Members:
Kimberly Dinan, DVM, MS, CCRP, CVA
Laurien Bean, BVSc (Hons), CCRP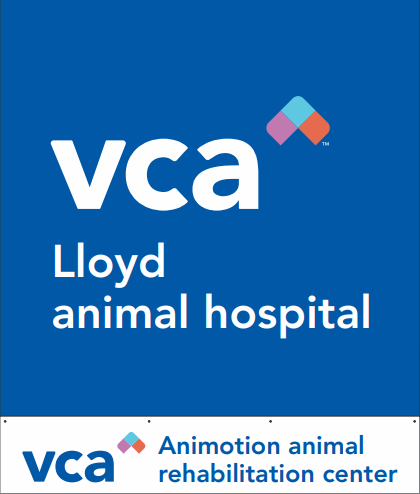 VCA Animotion Animal Rehabilitation Center was started in 2012 and was originally one hydrotherapy room with a pool and an underwater treadmill in addition to laser therapy and therapeutic ultrasound with one licensed CCRP. The facility was created to meet a growing demand for rehab therapy for animals in the Stoughton, MA area. This facility was expanded in 2017 to include an exercise room, a separate quiet room for therapies (laser, ultrasound, and acupuncture therapies), as well as a dedicated room to process PRP and stem cells from adipose tissue. At the same time we also grew to include two acupuncturists and two rehabilitation practitioners. Our facility strives to provide a wide variety of therapy modalities to create a custom plan to help patients and while we primarily work with dogs and cats, we have helped the occasional exotic or farm animal as well. We work with OrthoPets to create custom orthotic and prosthetic devices as well as Ardent Animal Health for regenerative medicine in addition to the traditional rehab therapy modalities.
Continue reading below ...
We are most proud of our collaboration with our general practice hospital where we recommend rehabilitation as part of an integrative approach to patient care as well as many of our local GP and specialty hospitals who rely on us as an extension of their patient's care. We see a lot of patients for recovery after an injury or a surgery, however we also see a very large portion of geriatric patients for whom they have run out of options to support their musculoskeletal and neurologic issues. It is not uncommon for us to see a patient during the remainder of their golden years and for our owners to be able to enjoy additional years with their pet as a result of our care.
We do work with several local rescue organizations including the APCSM and several feline rescues. It has been very rewarding to be able to give back to the community with providing assistance to helping these patients have their best chance at full recovery and adoption. In particular, we have worked with several kittens who have presented with a variety of paw contractures and angle deformities and we have been able to rehabilitate them back to a fully functional gait and they have gone on to be adopted.
One of our big goals for the future is to bring to the forefront the importance of pain management and rehabilitation for our feline patients as they are often underrepresented in rehab therapy and have limited medication options. Our other goals for the future include expanding on our regenerative medicine department to increase the scope of what types of cases we can treat as well as to expand on our prosthetic and orthotics cases. We would like to be able to offer the ever growing advancements in these fields to our patients to provide cutting edge therapy. Our last goal for the year is to expand on the understanding and use of dry needling technique for pain management in our practice as one of our doctors has recently added this to our practice.
Contact Methods:
Phone: 781-344-1701
Website: https://animotionanimalrehab.com/