AUGUST 2014 SPOTLIGHT
Veterinary Neurology and Pain Management Center of New England (VNAP)
Walpole, Massachusetts
AARV Member:
Stephanie Kube, DVM, DACVIM (Neurology), CCRT, CVPP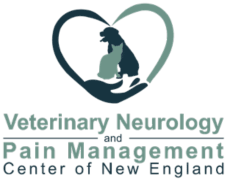 Veterinary Neurology and Pain Management Center of New England (VNAP) opened its 3,600-square-foot clinic in Walpole, Massachusetts (next door to Gillette stadium), in July 2014. VNAP is the only private neurology/pain management veterinary practice in the country. In addition to neurology/neurosurgery, VNAP offers rehabilitation and pain management services to dogs and cats who are recovering from all procedures, but especially on neurologic issues such as spinal cord injuries and brain disease!
Staffing
Dr. Stephanie Kube, DACVIM (Neurology), is a not only a Certified Canine Rehabilitation Therapist (CCRT), but also an instructor for the Canine Rehabilitation Institute! She is also a CVPP and lectures frequently on pain management and rehabilitation in neurological patients.
The clinic is open six days per week. The majority of clients are referred to VNAP by their primary care veterinarians or other specialists (i.e., surgeons). Although clients are welcomed without referrals, the patient's primary care veterinarian receives correspondence from VNAP detailing findings and recommendations.
Contact
Veterinary Neurology and Pain Management Center of New England (VNAP)
2250 Providence Hwy
Walpole, MA 02081
Phone: (508) 921-1018
Email: info@vetneuroandpain.com
Web: www.vetneuroandpain.com
Facebook: www.facebook.com/vetneuroandpain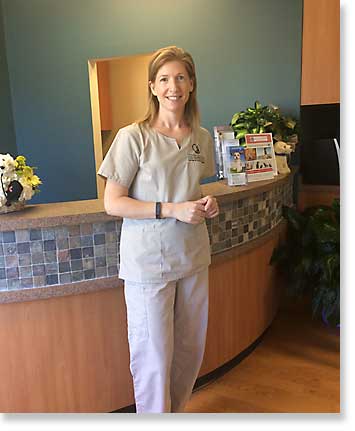 Dr. Stephanie Kube at the reception desk of her new practice.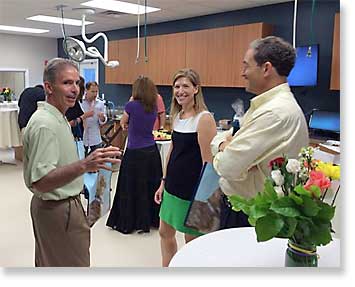 The grand opening party in July.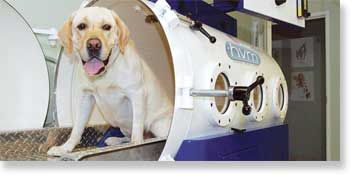 VNAP is the first veterinary facility in the region to offer hyperbaric oxygen treatments to its patients.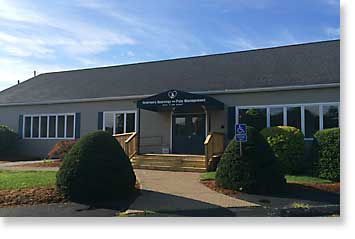 The exterior of the hospital.