Thank You to Our Sponsors!
Please contact the sponsors listed with an asterisk (*) below for discounts for AARV Members.
If you would like to become a sponsor, advertise in our newsletter or post an event on our calendar, please visit our Submit an Advertisement or Sponsorship page to send in your ad or event posting and pay online. You may also email Michelle Albers, AARV Industry Liaison, to learn more.
For more information on our sponsorship levels and guidelines, please see our Sponsor Guidelines.
Tier 1: Sponsors Providing Grants and Awards


Royal Canin: Sponsor through December 2023


Academy of Animal Sport Science: Sponsor through October 2024


Zoetis: Sponsor through September 2024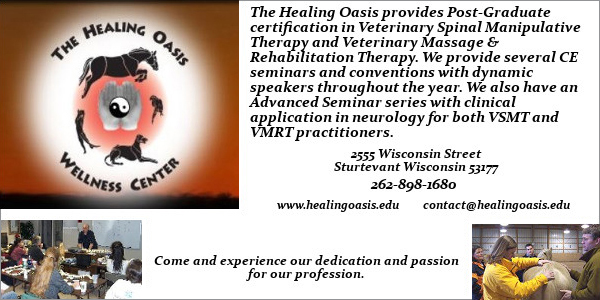 *Healing Oasis: Sponsor through February 2024
5% discount for AARV members on continuing education seminars
To redeem Healing Oasis discount: Contact Healing Oasis for details.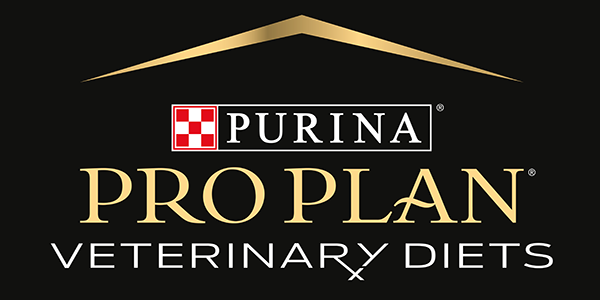 Purina: Sponsor through December 2023
---
Tier 2: Sponsors Providing Educational Opportunities


Wimba: Sponsor through October 2024
---
Tier 3: Sponsors Providing Member Discounts


*Northeast Seminars/NC State Veterinary Medicine: Sponsor through February 2024
10% off any course or program.
To redeem the discount: Use the discount code "AARV" at checkout.


*GingerLead: Sponsor through February 2024
50% discount off MSRP for any size order
To redeem GingerLead discount: Contact GingerLead for details.


*My Pet's Brace: Sponsor through February 2024
10%-15% discount
To redeem My Pet's Brace discount: Contact My Pet's Brace for details.


*Vetoquinol: Sponsor through June 2025
Save $500 off of VeRBS for mentioning the ad
To redeem Vetoquinol discount: Contact Vetoquinol for details.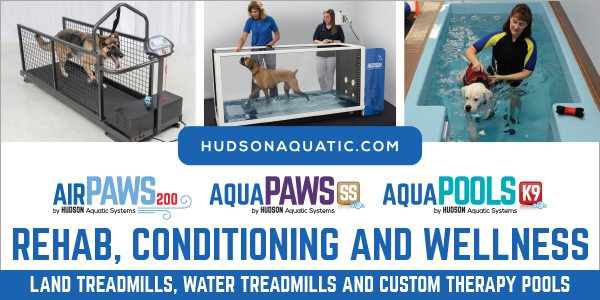 *Hudson Aquatic Systems: Sponsor through February 2024
Receive a FREE Therapist Bench, a $332 value, with any new AquaPaws unit purchase.
To redeem Hudson Aquatic Systems discount: Contact info@hudsonaquatic.com for more information and to redeem.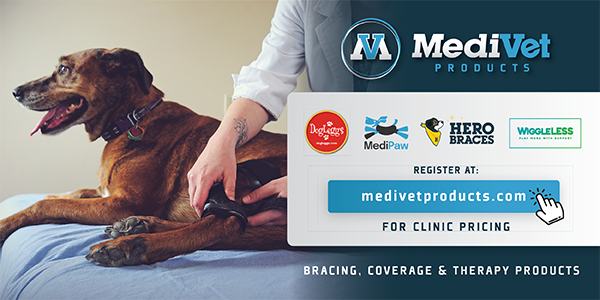 *MediVet Products: Sponsor through October 2025
Register at MediVetProducts.com for AARV pricing.


*OrthoPets by Dassiet: Sponsor through February 2025
5% discount.
To redeem OrthoPets discount: Contact OrthoPets for details.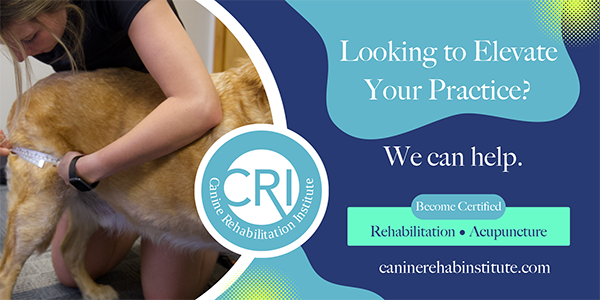 *Canine Rehabilitation Institute (CRI): Sponsor through December 2024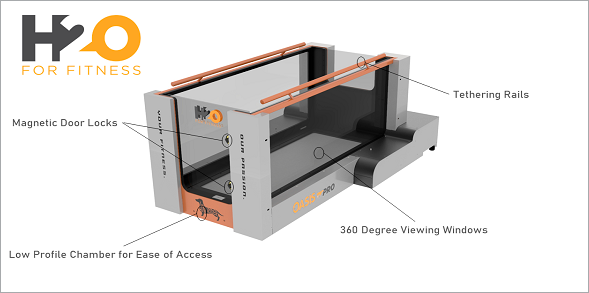 *H2O For Fitness: Sponsor through April 2025
Free custom paint job and one extra year of warranty for parts only.
To redeem H2O For Fitness offer, contact H2O at h2oforfitness.com and mention the AARV ad.


*DogLeggs: Sponsor through March 2025
Free shipping for AARV members.
To redeem DogLeggs discount: Contact DogLeggs for details.


Chi University: Sponsor through June 2024
$500 off canine and equine rehabilitation courses.
To redeem the tuition discount, contact info@chiu.edu or mention the AARV discount during registration.
---
Tier 4: Additional Sponsors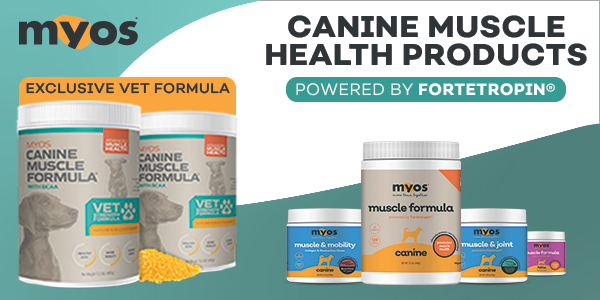 MYOS Corp.: Sponsor through February 2024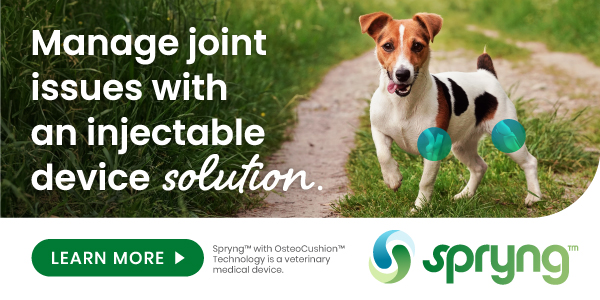 Spryng™ with OsteoCushion™ Technology by PetVivo: Sponsor through July 2024


GAIT4Dog: Sponsor through March 2024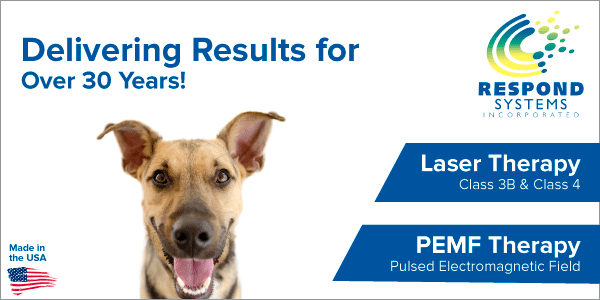 Respond Systems: Sponsor through April 2024


Walkin' Pets: Sponsor through May 2024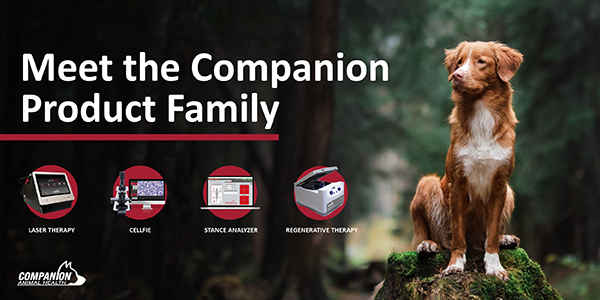 Companion Animal Health: Sponsor through March 2024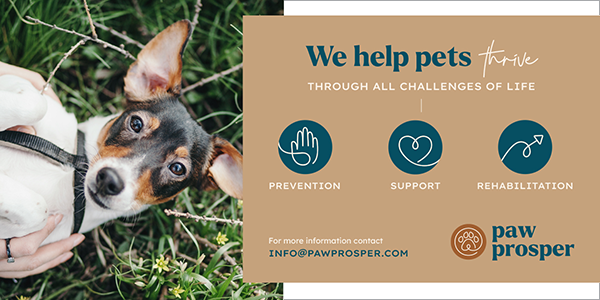 Paw Prosper: Sponsor through July 2024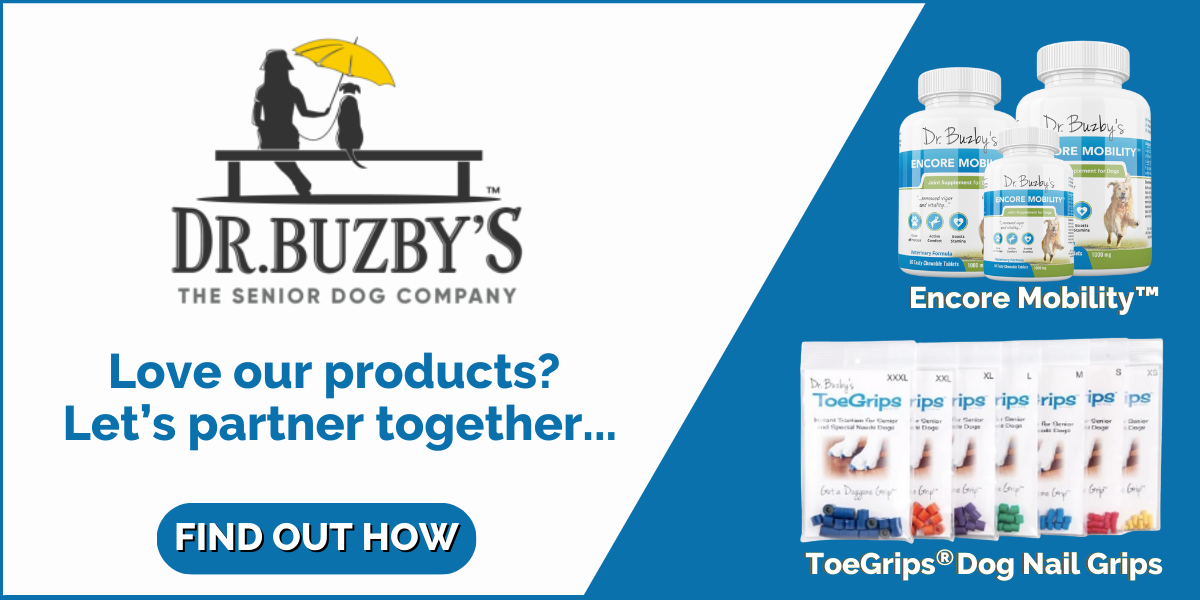 Partner with us! We offer three opportunities for you to choose from. Find out more by clicking here.
Dr. Buzby's–The Senior Dog Company: Sponsor through February 2024